Redefine Your Culture To Drive Extraordinary Results
Develop a thriving team so you can accelerate growth and build unstoppable momentum
BUILD EXTRAORDINARY TEAMS
IDENTIFY YOUR CULTURE BLIND SPOTS
IMPROVE YOUR LEADERSHIP SKILLS
---
Are These Challenges Limiting Your Organization's Growth?
---
Lack of Ownership
Are you struggling to find employees who take initiative and show ownership in their work?
Lack of Ownership
Quiet Quitting
Do you suspect that some of your team members may be silently disengaging or considering leaving the organization?
Quiet Quitting
High Turnover
Is your organization facing frequent turnover, leading to disruptions and increased costs?
High Turnover
Disengaged Team
Are you concerned about the lack of motivation and enthusiasm among your team members?
Disengaged Team
Ineffective Leaders
Do you feel that your organization is suffering from ineffective leadership, hindering growth and progress?
Ineffective Leaders
Confusing Priorities
Are you finding it perplexing why your team members' efforts are not aligned towards common goals?
Confusing Priorities
---
The LeadCulture Framework will help you gain clarity and navigate these critical challenges, allowing you to reignite your team's focus and passion.
---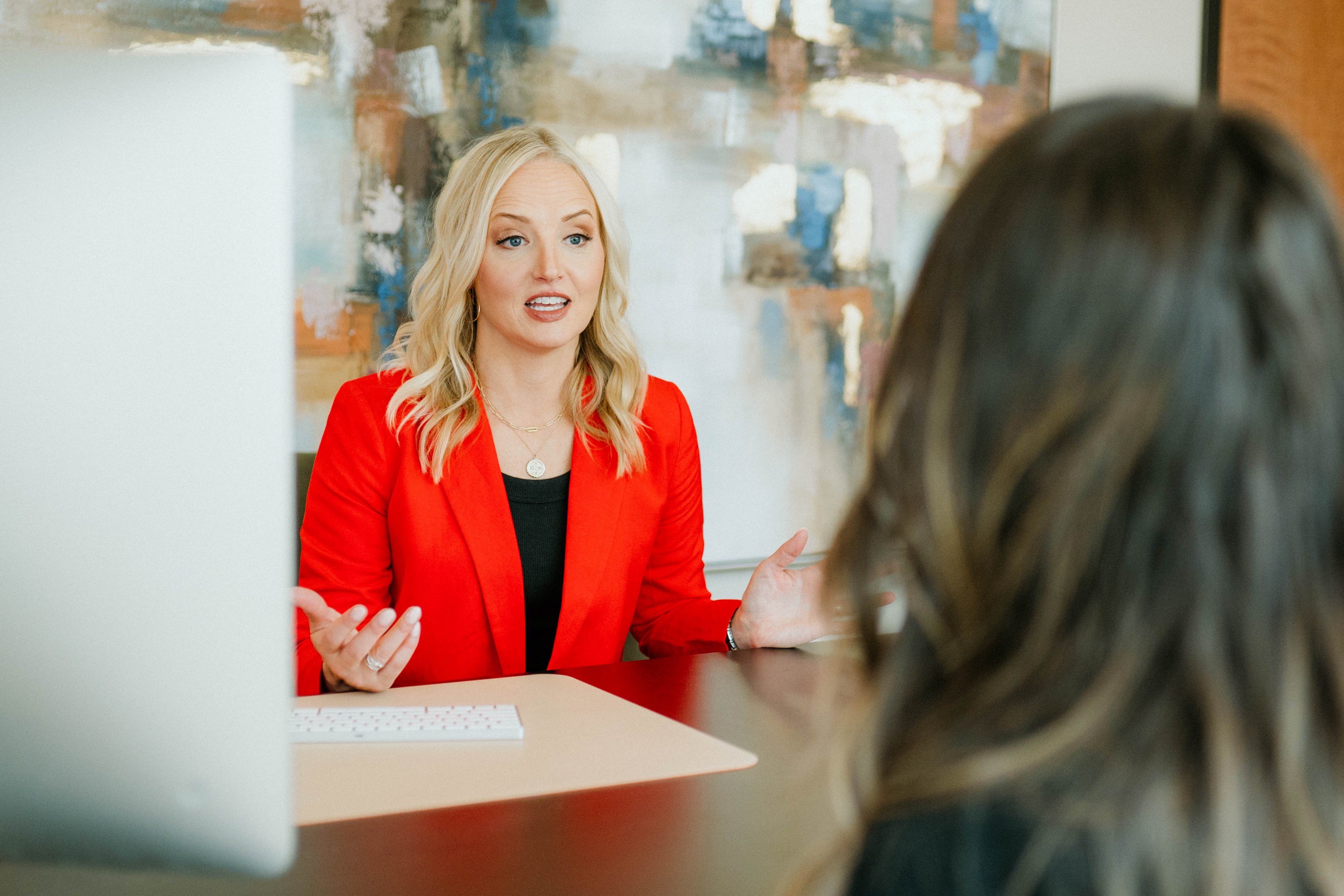 "Culture is clarity of who you are and how you work together to achieve your mission."
Jenni Catron, 4Sight Founder and author of LeadCulture
Stop Struggling To Achieve Your Mission
Partner with a 4Sight Certified Coach to Discover Your Customized Pathway to Success
GAIN AN UNBIASED EXTERNAL PERSPECTIVE
Like the frog in the proverbial pot of boiling water, culture is difficult to assess when you're in it. Your 4Sight coach will bring an unbiased external perspective to honestly provide insight into the reality of your culture.
GET A PROVEN FRAMEWORK
The LeadCulture framework will guide you through a proven process to help you assess your current culture, define the culture you aspire to, and build a plan for implementation. Your solution will be customized to your unique culture needs.
OBTAIN AN INTEGRATED PLAN
The last thing you have time for is another brand-new plan to implement. Your 4Sight coach will work with you to integrate your culture plan into your existing organizational rhythms ensuring seamless integration and greater impact.
BUILD SYSTEMS THAT SCALE
Anything worth repeating requires a process to ensure success. The LeadCulture framework brings a process that makes the most important part of your organization (your team!) scalable as you grow.
GROW WITH ACCOUNTABILITY
The solution won't be just another plan sitting in a binder. Your 4Sight Coach will guide you through implementation and will hold you accountable. It's a key part of the process. When you win, we win!
Every Leader Should Be Able To Unleash The True Potential Of Their Team
---
We Understand That Even Great Leaders Need Great Coaches
Since 2016, we've helped thousands of leaders build better teams, define a thriving culture, and achieve more success through the implementation of the LeadCulture Framework.
Your Starting Point For A Greater Future Today
Step 1:

Assess Where You Are
Take our free culture assessment and schedule a discovery call with one of our certified coaches.
Step 2:

Define Your Ideal Culture
Gain clarity on the culture you aspire to create and get a plan to bring it to life.
Step 3:

Unlock Your Team's Potential
See your team soar with accelerated growth and unstoppable momentum.
"When we first called on the 4Sight Group, our staff was in a tough place. We were carrying the weight of a significant leadership failure, a prolonged pandemic shutdown, and demoralizing budget cuts. Our culture was toxic. Because of the 4Sight culture assessment and their intentional LeadCulture process, we were able to completely turn our culture around, and we are now beginning to thrive."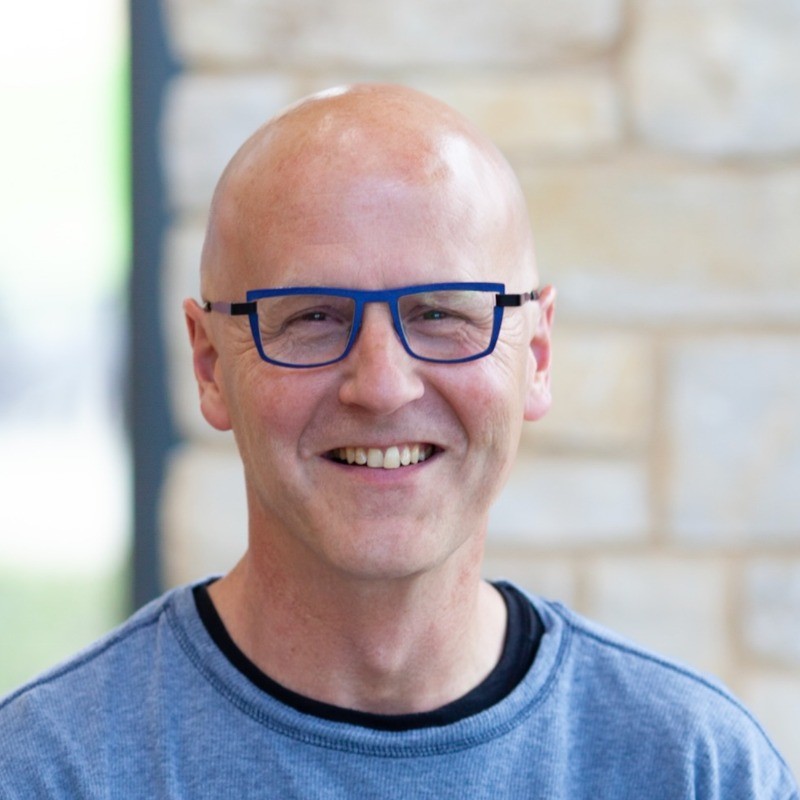 Tim Stevens
Executive Pastor of Campuses & Culture Willow Creek Community Church
Determine If 4Sight Certified Coaching Is For You With Our Free Assessment
Identify the strengths and weaknesses of your culture
Learn where to invest your leadership development energy
Recommended next steps for building an extraordinary team